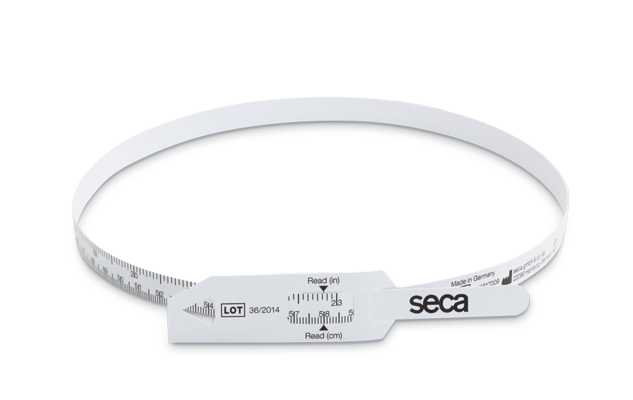 seca
211
Product Number

211 1817 059
Disposable measuring tape for head circumference in practical wall dispenser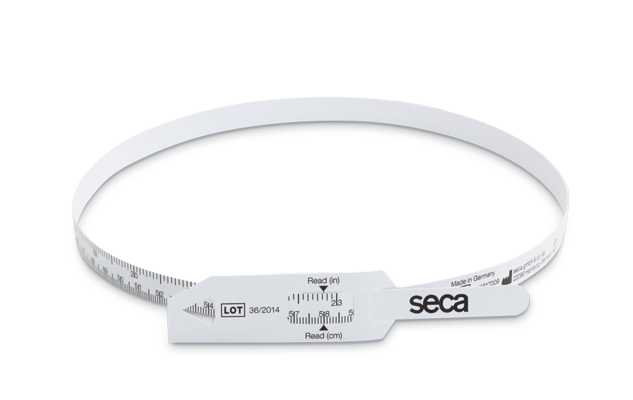 ‎£
‎£ 34.00
(‎£ 40.80 Inc. VAT)
Plus delivery costsShipping Costs
Above £ 100 order value: ‎‎£ 0
Below £ 100‎ order value: ‎£ 5
Dispatched within 1-2 working days
Quick Overview
Scope of Delivery
500 measuring tapes
Dispenser
Description
Product Properties
Precise. Exact results can be read instantly.
Comprehensive.
High-quality. Hygienic disposable measuring tape made of high-quality paper can reduce cross-contamination of germs.
The head circumference measuring tape for everyday use.
The seca 211 measuring tapes are designed to be user-friendly and easy to read with clearly visible measuring points to ensure precise results. The strength of the tape is optimal for easy tearing and refilling. The measuring tapes are recyclable and therefore environmentally friendly. The wall dispenser can be easily installed anywhere.
The seca 211 is available with 500 measuring tapes in the wall dispenser or as a refill package.
Scope of Delivery
500 measuring tapes
Dispenser
Technical Data
Technical Data
Options
500 pieces, dispenser incl., cm/inch
Measuring range
12 - 59 cm
Graduation measuring range
1 mm
Functions and Properties
Fine, high-contrast printed dial
Mobile use
Wall mounting required