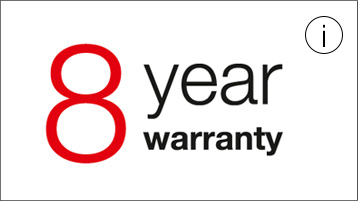 seca
677
Class III medically approved
Product Number

677 7021 198
EMR-validated wheelchair scale with handrail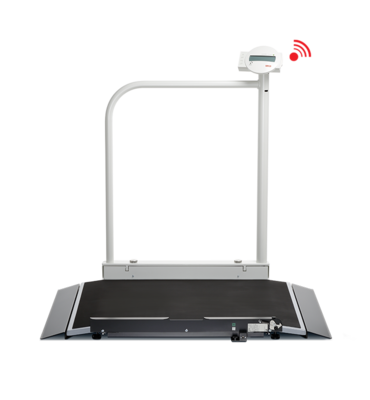 Dispatched within 7-14 working days
Quick Overview
Key-Technical Data
Graduation
100 g < 200 kg > 200 g
Scope of Delivery
Power adapter
two access ramps
Description
Product Properties
Large wheelchair accessible platform
Convenient and foldable to save space
Mobile due to transport wheels
Handrail as a standing aid
Non-slip rubber mat
EMR-validated: transmit measured data directly to an electronic medical record system or printer
seca 677 – wheelchair accessible weighing made easy
The seca 677 covers all other mobility levels in addition to wheelchair patients. People who are unsteady on their legs can be weighed on a chair (use tare function) or support themselves. The handrail is so firmly anchored that even a person affected by obesity can hold onto it. The seca 677 wheelchair scale can be stored folded up to save space and moved from A to B single-handedly using transport castors.
Key-Technical Data
Graduation
100 g < 200 kg > 200 g
Scope of Delivery
Power adapter
two access ramps
Technical Data
Technical Data
Graduation
100 g < 200 kg > 200 g
Power supply
Power adapter
Interfaces
Wi-Fi / Ethernet optional with seca 452
Functions and Properties
TARE
Pre-TARE
HOLD
Auto-HOLD
Auto-CLEAR
RESET
Automatic weighing range switch-over
Adjustable damping
BMI
Accessories
System
System
This product is compatible with all EMR systems and with the following EMR validated seca products.