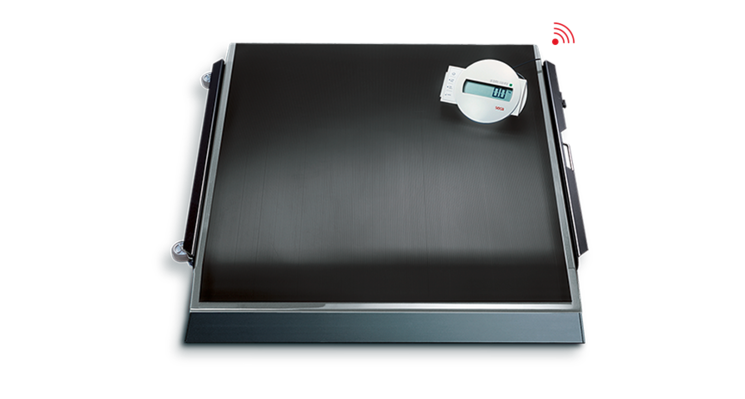 seca
675
Class III medically approved
Product Number

675 7021 193
Electronic platform scale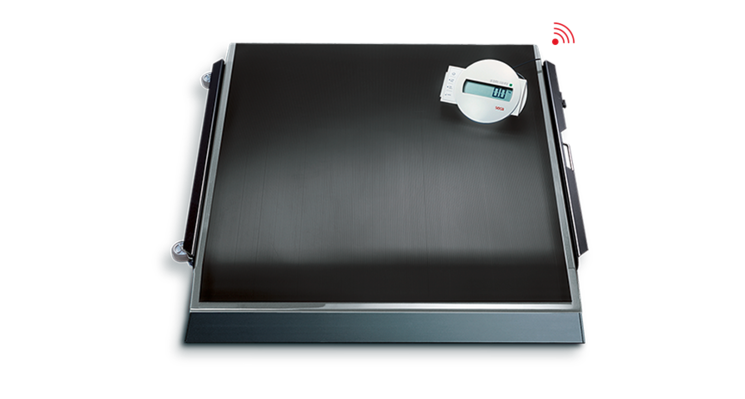 ‎£
‎£ 899.00
(‎£ 1,078.80 Inc. VAT)
Plus delivery costsShipping Costs
Above £ 100 order value: ‎‎£ 0
Below £ 100‎ order value: ‎£ 5
Dispatched within 3-7 working days
Quick Overview
Key-Technical Data
Graduation
100 g < 200 kg > 200 g
Scope of Delivery
Mains adapter
one access ramp
Description
Product Properties
Generously sized platform and very high capacity.
Suitable for weighing persons in a wheelchair or on a chair.
Compatible with all EMR systems and EMR ready seca products.
Flexible cable remote display.
Transport castors.
Weighing without restrictions
Special situations demand special scales. Not every patient can step onto a scale quickly and easily. Most of all, patients with limited mobility or in wheelchairs and weak or seriously overweight persons need the help of a convenient scale like the seca 675. The platform scale serves a wide range of patients and eases the routine work of doctors and nurses.
Key-Technical Data
Graduation
100 g < 200 kg > 200 g
Scope of Delivery
Mains adapter
one access ramp
Technical Data
Technical Data
Power supply
Mains adapter
Graduation
100 g < 200 kg > 200 g
Functions and Properties
EMR ready
Auto-HOLD
PRINT
Automatic weighing range switch-over
BMI
Adjustable damping
HOLD
Pre-TARE
RESET
TARE
Transport castors
Accessories
System
System
This product is compatible with all EMR systems and with the following EMR ready seca products.