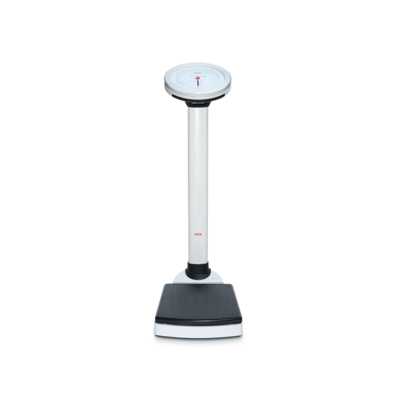 seca
755
Product Number

755 1421 004
Mechanical column scale with BMI display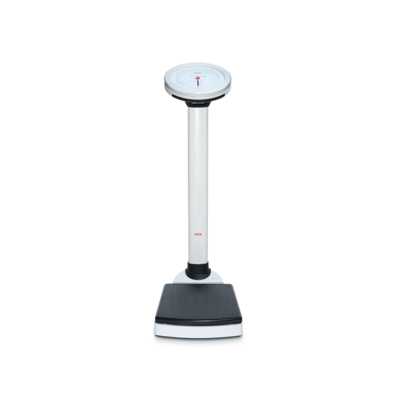 ‎£
‎£ 229.00
(‎£ 274.80 Inc. VAT)
Plus delivery costsShipping Costs
Above £ 100 order value: ‎‎£ 0
Below £ 100‎ order value: ‎£ 5
Dispatched within 3-5 working days
Quick Overview
Key-Technical Data
Dimensions (WxHxD)
360 x 1,000 x 628 mm
Description
Product Properties
Quick and easy ascertainment of BMI.
Simultaneous evaluation of nutritional condition.
Clearly designed dial and low platform.
The intelligent all-round solution.
The seca 755 is one of the first mechanical column scales which displays both weight and BMI. Once a individual'sweight has been determined, it is easy to locate the BMI range displayed in contrasting colors andcategorisedby underweight, normal, overweight and obesity. With the slip resistant base and anti-tip column design,userscan be safely measured and weighed.
Key-Technical Data
Dimensions (WxHxD)
360 x 1,000 x 628 mm
Technical Data
Technical Data
Dimensions (WxHxD)
360 x 1,000 x 628 mm
Dimensions platform (WxHxD)
335 x 80 x 345 mm
Functions and Properties
BMI
Reset-to-zero function
Transport castors
Extra rugged
Accessories