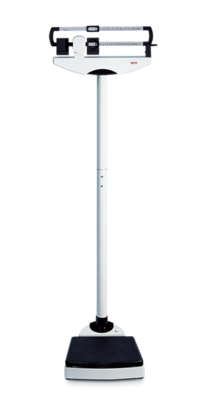 seca
700
For non-medical use in UK
Product Number

700 1321 008
Mechanical column scale with eye-level beam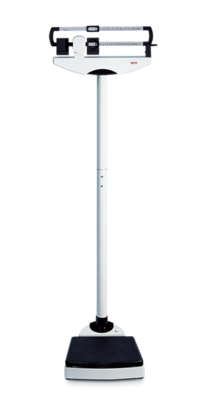 ‎£
‎£ 310.00
(‎£ 372.00 Inc. VAT)
Plus delivery costsShipping Costs
Above £ 100 order value: ‎‎£ 0
Below £ 100‎ order value: ‎£ 5
Dispatched within 3-5 working days
Quick Overview
Description
Product Properties
Increased capacity of 220 kg
Large, low-level platform.
Simple to operate and easy to read due to eye-level display.
Sturdy construction with cast-iron base.
Transport castors for mobile use.
Precision and quality with character.
The slip resistant cast iron base and anti-tip column design also allows clients to be safely measured and weighed. The scale is printed on both sides.
The seca 700 is also available in 2 versions: kg only or kg / lbs
Technical Data
Technical Data
Options
KG/LBS only without height rod
Functions and Properties
Extra rugged
Reset-to-zero function
Transport castors
Accessories