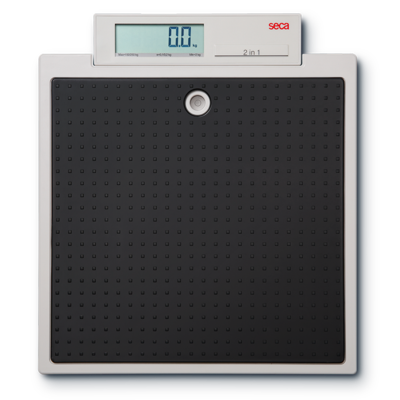 seca
876
For non-medical use in UK
Product Number

876 1321 004
Flat scale for mobile use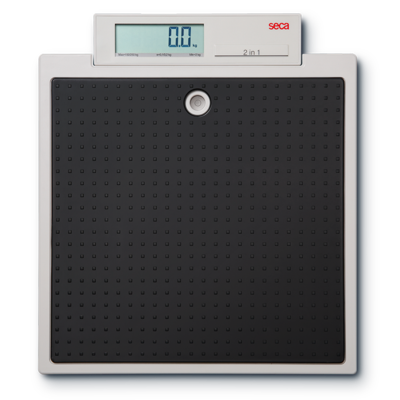 ‎£
‎£ 175.00
(‎£ 210.00 Inc. VAT)
Plus delivery costsShipping Costs
Above £ 100 order value: ‎‎£ 0
Below £ 100‎ order value: ‎£ 5
Dispatched within 14-21 working days
Quick Overview
Key-Technical Data
Graduation
100 g < 150 kg > 200 g
Description
Product Properties
Mother/child function for trouble-free weighing of small children.
Large leveling base for high stability.
Easy to transport at only 4.2 kg.
Battery powered.
A lightweight for heavyweight use.
In the seca 876 you've found the right solution if you're looking for a lightweight scale (only 4.2 kg) that's stable, compact, easy to clean and equipped with a mother/child-function.
Key-Technical Data
Graduation
100 g < 150 kg > 200 g
Technical Data
Technical Data
Graduation
100 g < 150 kg > 200 g
Batteries, quantity and type
6 X AA
Functions and Properties
Automatic switch-off
Mobile use
Mother/child function
Tap-on automatic switch-on
kg/lbs/sts switch-over
kg/lbs switch-over
Accessories