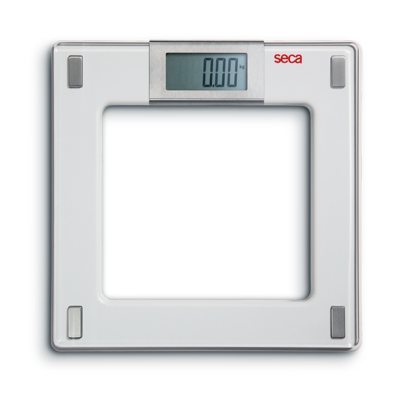 seca
807
For non-medical use in UK
Product Number

807 1300 009
Digital flat scale for individual use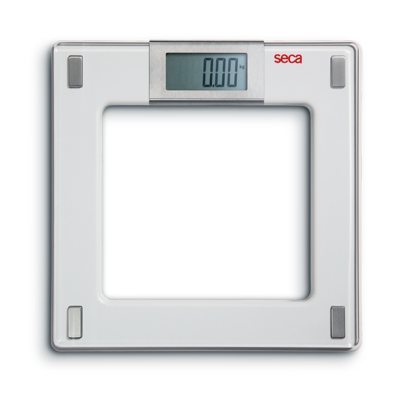 ‎£
‎£ 32.00
(‎£ 38.40 Inc. VAT)
Plus delivery costsShipping Costs
Above £ 100 order value: ‎‎£ 0
Below £ 100‎ order value: ‎£ 5
Dispatched within 3-5 working days
Quick Overview
Description
Product Properties
Four-cell weighing technology. For extra flat construction.
Step-off function. For weighing without switching on scales.
Safety glass. For extra big impact and shock resistance.
1.1 inch LCD figures. For easy reading.
More than 175 years of experience. For maximum precision.
From the global market leader for medical weighing and measuring.
Projecting a beautiful image.
Thanks to the extra-flat design, users can easily and comfortably step onto the platform. The scale also features four specially constructed load cells, high-quality glass surface, power sensors of stainless steel and extra-large LCD numbers.
Technical Data
Technical Data
Batteries, quantity and type
4 X AAA
Functions and Properties
Auto-HOLD
Automatic switch-off
Step-Off
Tap-on automatic switch-on
kg/lbs/sts switch-over
kg/lbs switch-over