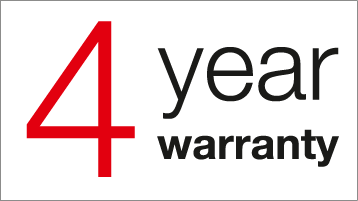 seca
985
Class III medically approved
Product Number

985 7021 199
Electronic bed and dialysis scale with equipment trolley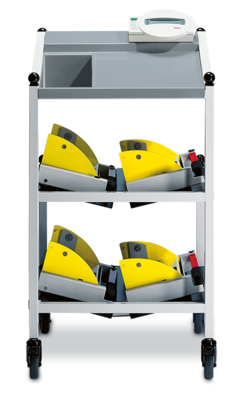 ‎£
‎£ 4,675.00
(‎£ 5,610.00 Inc. VAT)
Plus delivery costsShipping Costs
Above £ 100 order value: ‎‎£ 0
Below £ 100‎ order value: ‎£ 5
Dispatched within 3-7 working days
Quick Overview
Key-Technical Data
Graduation
100 g < 200 kg > 200 g
Scope of Delivery
Rechargeable batteries
Mains adapter
Description
Product Properties
Mobile bed scale for bedridden patients.
Limit function with alarm.
Patented lift mechanism for easy operation.
Rechargeable battery for use anywhere and for data security.
Integrated pre-TARE function.
For dialysis facilities and intensive care units.
The seca 985 is the mobile bed and dialysis scale by seca that is ideally suited to monitoring patients' weight changes. In intensive care units, for example, early recognition of weight fluctuations is vital since any change could affect the health and life of the patient. Likewise in dialysis treatment facilities, the seca 985 is essential for weight monitoring.
Key-Technical Data
Graduation
100 g < 200 kg > 200 g
Scope of Delivery
Rechargeable batteries
Mains adapter
Technical Data
Technical Data
Maximal patient weight
39.4 sts
250 kg
Power supply
Rechargeable batteries
Mains adapter
Graduation
100 g < 200 kg > 200 g
Functions and Properties
BMI
Adjustable damping
Limit value
HOLD
Pre-TARE
TARE
Accessories