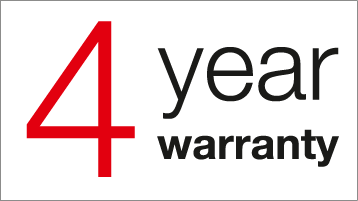 seca
336
Class III medically approved
Product Number

336 7021 098
Electronic baby scale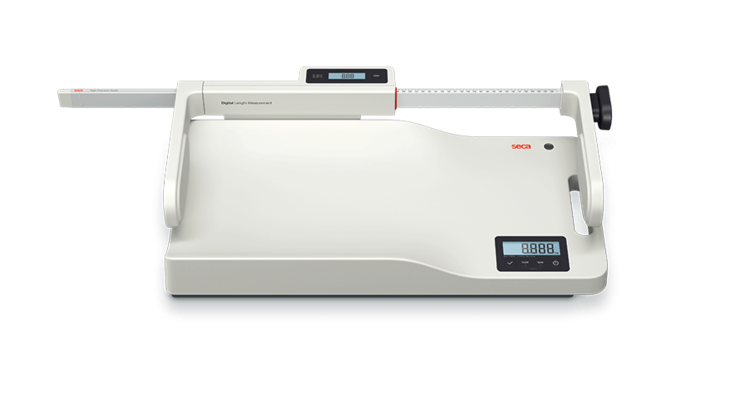 ‎£
‎£ 315.00
(‎£ 378.00 Inc. VAT)
Plus delivery costsShipping Costs
Above £ 100 order value: ‎‎£ 0
Below £ 100‎ order value: ‎£ 5
Dispatched within 3-5 working days
Quick Overview
Key-Technical Data
Graduation
5 g < 10 kg > 10 g
Description
Product Properties
Handy and light for mobile medical use.
Flat cradle.
Highly legible, illuminated LCD display.
Optional digital measuring rod seca 234 or analog measuring rod seca 232 n.
High quality and convenient operation for fast, accurate results.
The battery-operated scale with large, easy-to-read LCD display combine innovative technology with space-saving design. Due to its low weight and integrated handle (which can also be used for hanging the scale), it is easy to transport and is quickly ready for use anywhere. The optional measuring rod seca 232 n allows measuring and weighing in one step.
Key-Technical Data
Graduation
5 g < 10 kg > 10 g
Technical Data
Technical Data
Power supply
Batteries
Optional power adapter
Graduation
5 g < 10 kg > 10 g
Batteries, quantity and type
6 X AA
Functions and Properties
Acoustic signals can be activated
Auto-HOLD
Automatic switch-off
Automatic weighing range switch-over
Confirm button
Breast/Milk Intake Function
Adjustable damping
HOLD
Mobile use
RESET
TARE
Accessories