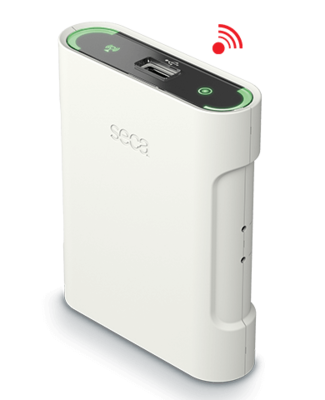 seca
452
Product Number

452 0040 009
Interface module to transmit measurements to EMR systems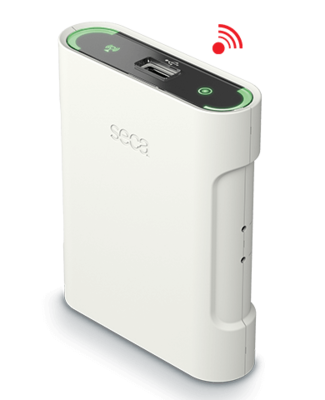 Dispatched within 1-3 working days
Quick Overview
Key-Technical Data
Net weight
0.03 sts
0.18 kg
Scope of Delivery
Power adapter
Barcode confirm sticker
Data cable
Cable ties
seca 452
seca 452 bracket
Description
Product Properties
Data transmission via WLAN or LAN
Patient identification right on device
No transcription errors
Interface module to transmit measurements to EMR systems.
With the seca 452 interface module, seca scales and measuring stations can be retrofitted with little effort and can then be fully integrated via the seca connect 103 software. The module is attached directly to the product with an easy-to-mount bracket and then configured centrally via the software. LEDs signal readiness for use, give the user feedback on the scanned patient barcode and confirm when the measured values have been successfully transferred to the digital patient file. The integration of scales into your HIS is realised in a joint project with our seca integration team. Contact us to discuss and plan your integration project without obligation.
Key-Technical Data
Net weight
0.03 sts
0.18 kg
Scope of Delivery
Power adapter
Barcode confirm sticker
Data cable
Cable ties
seca 452
seca 452 bracket
System
System
This product is compatible with all EMR systems and with the following EMR validated seca products.