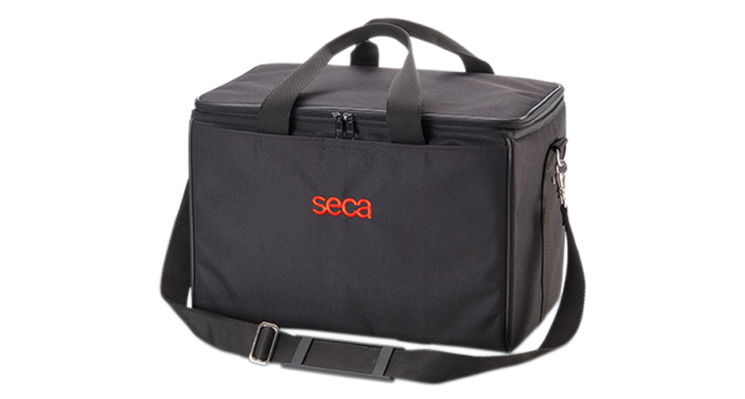 seca
432
Product Number

432 0000 009
Carrying case for transporting seca mBCA 525 or seca mVSA 535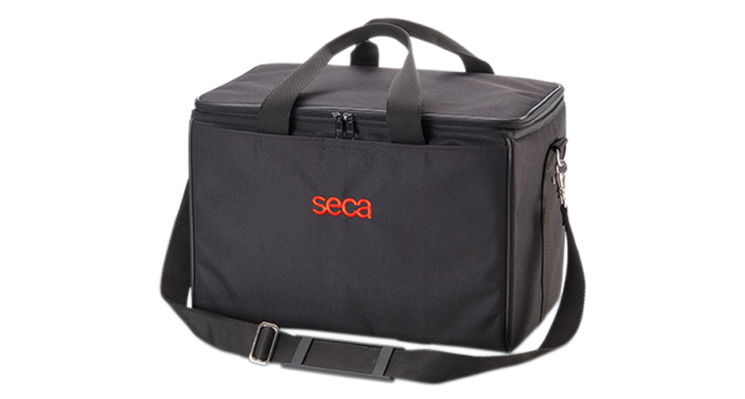 ‎£
‎£ 129.00
(‎£ 154.80 Inc. VAT)
Plus delivery costsShipping Costs
Above £ 100 order value: ‎‎£ 0
Below £ 100‎ order value: ‎£ 5
Dispatched within 3-5 working days
Quick Overview
Description
Product Properties
Convenient. Comfortable transport with adjustable shoulder strap.
High-quality: made of robust nylon.
Perfect for mobile use.
The high-quality carrying case seca 432 can hold the seca mBCA 525 or seca mVSA 535 as well as further accessories such as electrodes, documents or power adapters. All parts can be safely stored in the customised separate compartments. Since the bag's material is durable and water-resistant, it is especially suitable for mobile use.