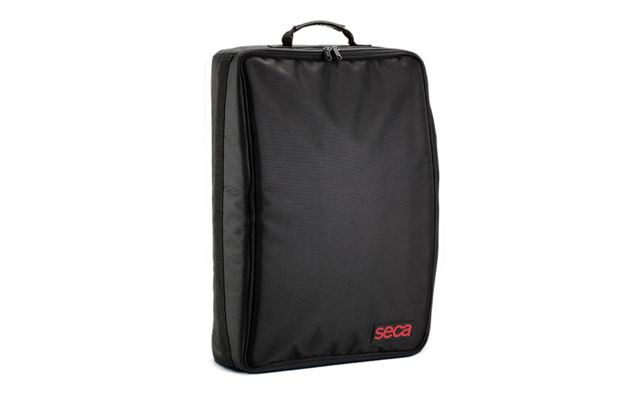 seca
431
Product Number

431 0000 009
Backpack to transport baby scales safely and comfortably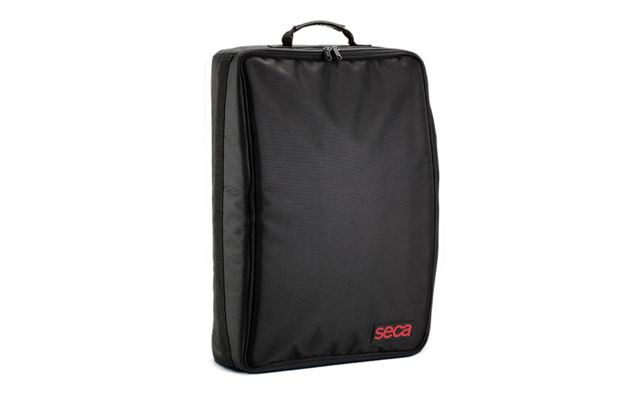 ‎£
‎£ 39.00
(‎£ 46.80 Inc. VAT)
Plus delivery costsShipping Costs
Above £ 100 order value: ‎‎£ 0
Below £ 100‎ order value: ‎£ 5
Dispatched within 3-5 working days
Quick Overview
Key-Technical Data
Dimensions (WxHxD)
380 x 580 x 170 mm
Description
Product Properties
Safe. Thanks to padding and straps for the scale.
Comfortable. With padded shoulder straps.
Adaptable. Can also be used as a bag.
Protected. Made of high-quality water-repellent material.
Versatile. Suitable for the baby scales seca 385, seca 384 and seca 354.
Backpack for comfortable and safe transport of seca baby scales.
Digital baby scales can be transported safely in this compact, tailor-made backpack case made of water-resistant material, complete with shoulder strap cushioning. Ideal for mobile healthcare and hands-free transport of the baby scales seca 385, seca 384and seca 354.
Key-Technical Data
Dimensions (WxHxD)
380 x 580 x 170 mm