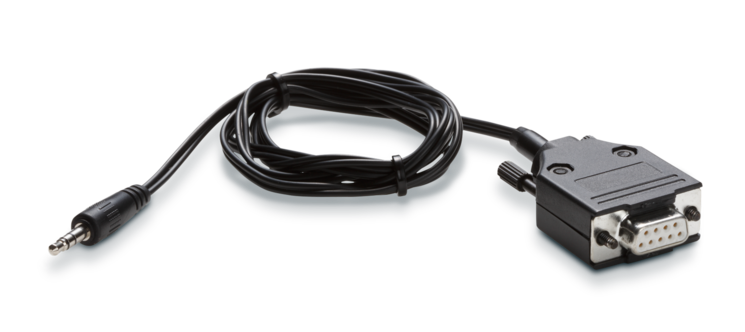 seca 451
Product Number 451 0000 009
Interface cable for various seca scales
Further details

‎£

‎£ 29.00*

Plus delivery costs
Product Properties
Interface for transferring data to a PC or printer.
Cable length: 1.2 m/ 47.2 inch.

Interface cable for various seca scales
For ideal workflow with an RS232 interface, the interface cable seca 451 (female) is optionally available for use with the following products: seca 685 r and seca 677 r.