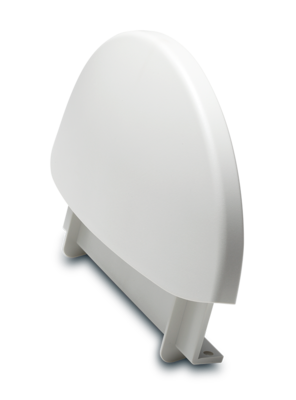 seca
419
Product Number

419 0000 004
Head positioners for baby scale seca 336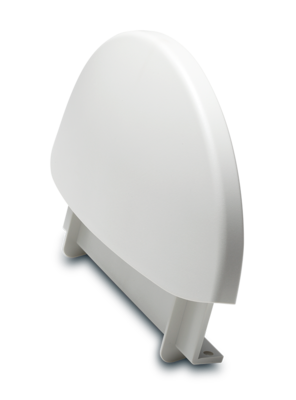 ‎£
‎£ 32.00
(‎£ 38.40 Inc. VAT)
Plus delivery costsShipping Costs
Above £ 100 order value: ‎‎£ 0
Below £ 100‎ order value: ‎£ 5
Dispatched within 3-5 working days
Quick Overview
Key-Technical Data
Dimensions (WxHxD)
205 x 145 x 45 mm
Net Weight
0.02 sts
0.14 kg
Description
Product Properties
Head positioner provides secure measuring.
Simple assembly.
Easy to clean.
Head positioners for baby scale seca 336.
Simple and convenient. The head positioner seca 419 can be fastened easily to the baby scale seca 336. This accessory increases safety during weighing and provides extra security at the head end of the weighing tray.
Key-Technical Data
Dimensions (WxHxD)
205 x 145 x 45 mm
Net Weight
0.02 sts
0.14 kg